The Best Gifts for Engineers: 10 Presents They'll Love!
Do you need gift ideas for an engineer? Look no further! I've compiled a list of the 10 best gifts for engineers, based on what they love most.
Buying a present for someone can be one of the trickiest tasks out there.  First, you need to find something that perfectly fits your budget. Second, it should be something the recipient will actually want or use. If you're shopping for an engineer, this might make things even tougher.
Fortunately, I've got a few presents in mind In this blog post, here are ten excellent gift ideas for any budget that any engineer would absolutely love.
---
Mechanical Pencil
I love Mechanical pencils. If you're looking for a great gift for an engineer, a mechanical pencil is always a great and safe option. They're always so precise and perfect for drawing or taking notes. Plus, they never run out of lead like a regular pencil can!
Waterproof Paper
Waterproof paper is another great gift for engineers. Don't let the weather get in the way of note-taking!  This paper is perfect for any outdoor activity or rainy day.
IKEA Skadis Board
If you're looking for a gift for an engineer, the IKEA Skadis board is a great option. This board can be used to store and organize tools, parts, or any other supplies an engineer might need. IKEA offer a range of accessories to really maximise space and stay organised.  The boards are lightweight, durable and easy to install.
3D Printer
One of the pricier items on the list - 3D printers are essential for engineers to create and print out their designs. As we've seen with the rise of "maker culture" - there's a huge market for these things, and they're now affordable enough that it could be considered a great gift. If you know someone in your life who has been looking into getting one, then this would be the perfect time to gift them one!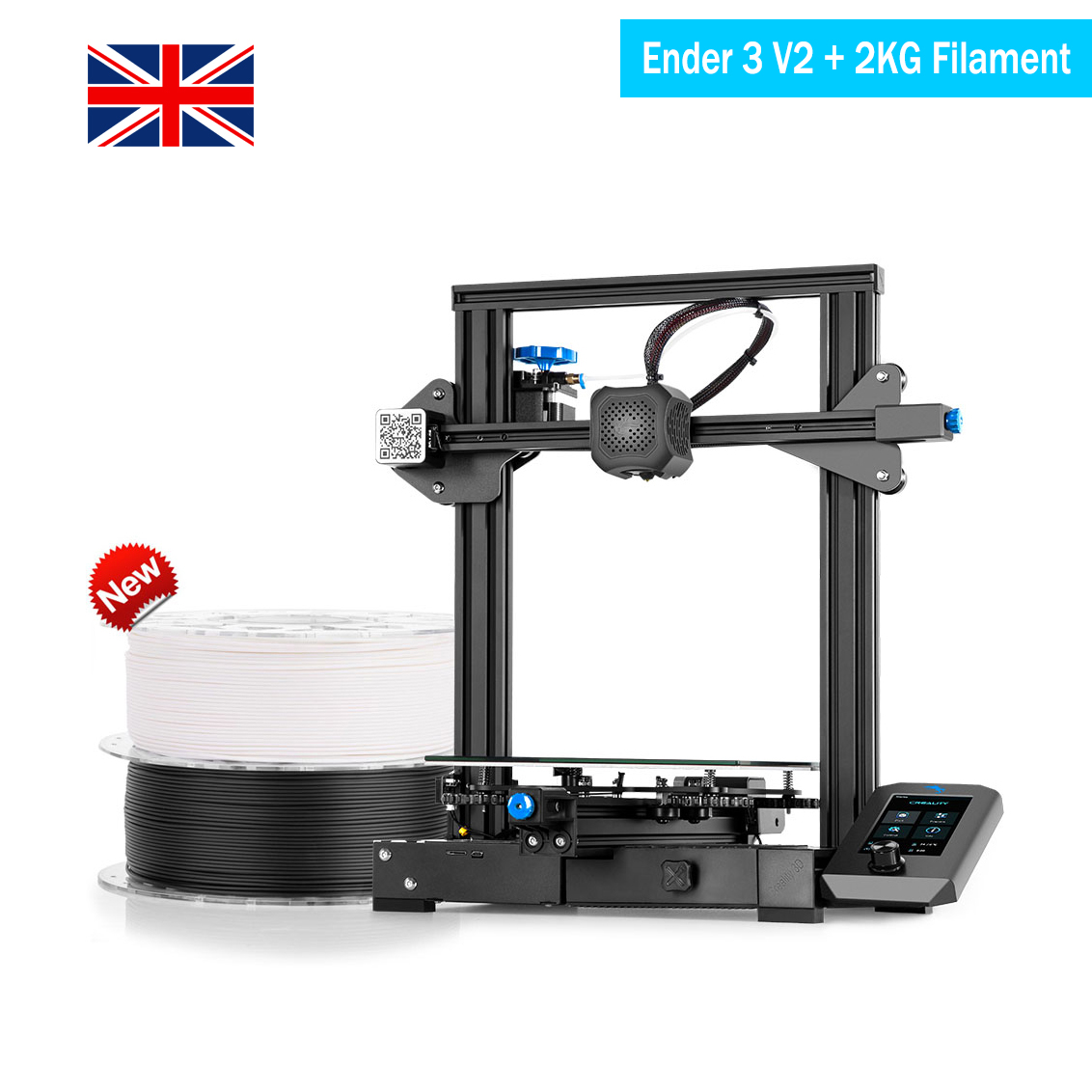 Swiss Army Knife
A Swiss Army knife is a great gift for any engineer or adventurer! This versatile tool can be used for a variety of applications, from cutting wire to tightening screws. Plus, it's small enough to fit in a pocket or purse, making it easy to take with you wherever you go. If you're looking for a unique gift that will be sure to please, a Swiss Army knife is a perfect choice!
Digital Caliper
Another handy item - the digital caliper!  They are useful for measuring just about anything. Digital calipers can also be used to measure outside and inside diameters, depth, steps or distance between holes and thickness of a workpiece.  If the engineer in mind is into making things, then the digital caliper would be a great gift!
Laser Cutter
A little more out there - a laser cutter would be an amazing gift for any engineer. These machines use lasers to cut and etch different materials - such as wood, paper, plastic and metal. They are perfect for creating precision pieces and adding detail to projects. Plus, they're just really cool to watch in action!
Lego Sets
I mean, who doesn't love Lego. Lego is a great way for engineers to get creative and have fun - let their imagination run wild! There are so many different sets available, from Star Wars themed kits to more complex engineering projects like the architecture sets.
Engineering Coloring Book
Sometimes the most basic presents are the best!  An engineering coloring book is a great way for any engineer to relax and de-stress after a long day of work. Coloring books are also great for improving focus and concentration. This would be the perfect gift for an engineer who loves to relax with a good activity book!
Patent Prints
This is a great gift for any engineer, who loves to see the progress of technology throughout history. Patent prints come in all different sizes and styles - so it's easy to find one that fits your budget!  There are also plenty of options available on Amazon or Etsy if you don't want to spend a lot of money. Plus, it's a great way to show your appreciation for past engineers!
---
So there you have it - ten of the best gifts for engineers! Whether you're looking for something practical or just something fun, I'm sure you'll be able to find the perfect present among these ideas. Happy shopping!